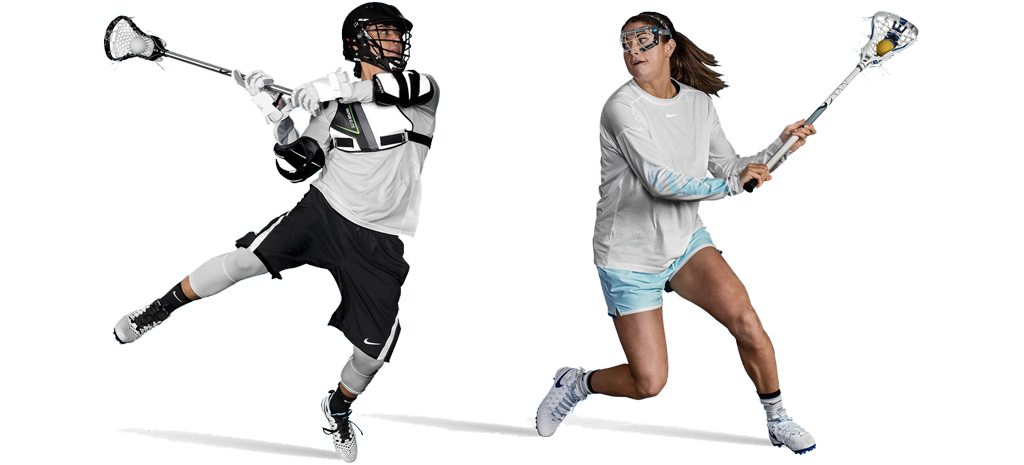 For the safety of your player, it is important they are using good, certified lacrosse equipment. Here are some resources when shopping for new and used equipment.
If you have any further questions, please contact your team's coach.


For more information, visit the USA Lacrosse 'Equipment' Website and/or the NOCSAFE Website.
Here are a few locations to find new and used lacrosse equipment:
For game shorts (boys) and skirts (girls) visit the PYL Store