Become a Portsmouth Patriot by joining the fastest growing sport in Rhode Island!
Lacrosse will help your child develop stamina, speed, and agility. Portsmouth Youth Lacrosse is a fun and competitive environment for kids and parents. Don't miss out and Join our team today.

LEARN MORE ABOUT PYL'S
*Mission, Vision, and Guiding Principles*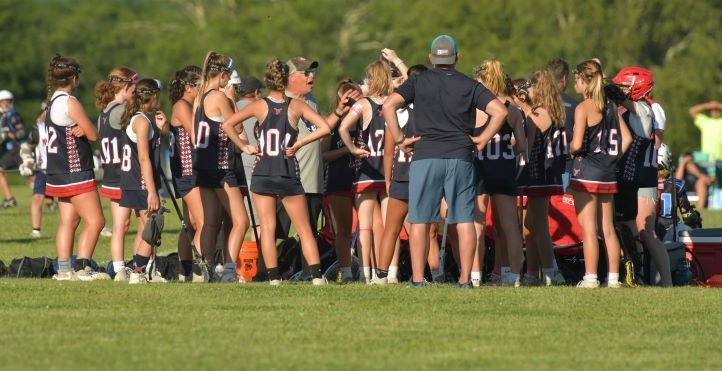 WE ARE PORTSMOUTH!